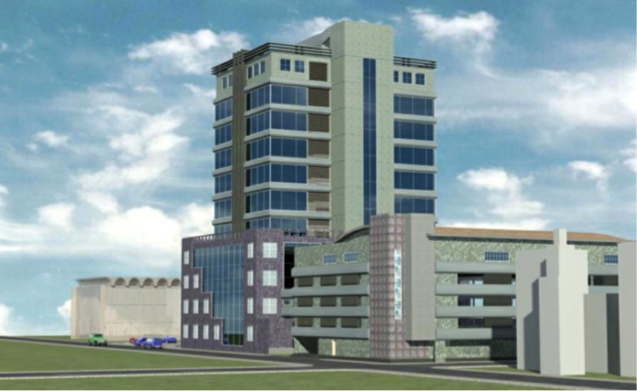 Collateral Registry Of Liberia
The Liberia Collateral Registry is an initiative of the Central Bank of Liberia (with the support of IFC) to improve access to finance particularly for MSMEs. The Collateral Registry, which operationalizes Chapter 5 of the Liberia Commercial Code of 2010 (Secured Transactions Law) establishes a web based system that allows lenders to determine any prior security interests, as well as establish their security interests over movable assets pledged as collateral.
In exercise of its mandate to promote private sector lending, the CBL played a key role in the convening of a series of stakeholder meetings in 2009 and 2010 to identify a number of legislative and other reforms that would eliminate the principal barriers and constraints to private sector lending and access to capital, particularly for SMEs.
About Us
---